Abbey Aquatics & Reptiles
Our photography workshops are postponed until further notice.
If youare interested in one of our workshops please do use the link and we can let you know as soon as the workshops are starting to run again.

Mourning geckos
Peacock gobies
halfmoon fighters
Butterfly fighters
Rummynose tetras
Congo tetras
Pygmy corys
Monday - Friday 9:30-5:00pm
Saturday 10:00 - 5:00pm
Sunday 10:00 - 4:00pm
Late night Wednesday until 6:00
Shut Christmas day, Easter Sunday & New years day
Bank Holidays run to Sunday opening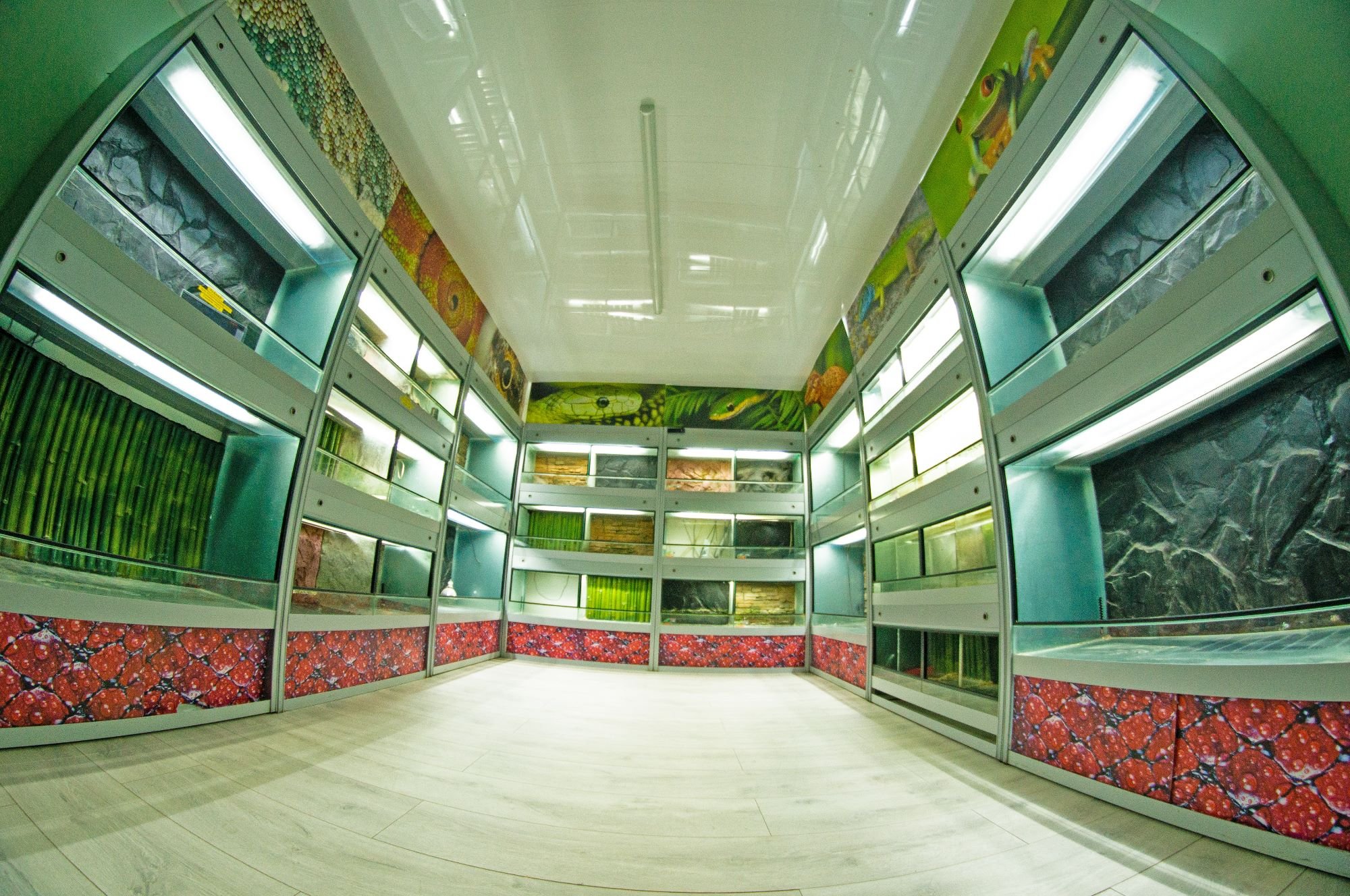 Visit us instore, located in the lovely Suffolk countryside.
Juwel gold dealer
U.K Virides door grip stockist
Stockist of Ruienemans fish
Tropical, Coldwater and pond fish
Reptiles, amphibians & Invertibrates
New for 2018
Photography workshops
You will find us in Located in Woodfarm business centre in Suffolk on the A1120 between Stonham Aspal and Pettaugh.
Established in 1991 as a Tropical fish shop Abbey Aquatics & Reptiles has become Suffolk's favourite Independent exotic pet shop
catering not only for Tropical fish hobbyist but also for the reptile and aquatic hobbyist.
We pride ourselves in selling quality products at affordable prices, stocking a wide range of reptile and aquatic products,
including both Frozen and live foods for both reptiles and aquatic animals.
Our dedicated reptile room boasts an excellent selection of reptiles whilst our fish house contains a wide variety of aquatic livestock,
covering Tropical, coldwater, marine and brackish water fish.
Our pond department stocks a wide range of both fish and plants for ornamental garden ponds and wildlife gardens, we stock both ornamental and native fish and plants and all our pond plants are English Nursery grown and are of outstanding quality.
Ample free parking, staffed by experienced hobbyists and open seven full days a week.